"I'm just someone who likes cooking and for whom sharing food is a form of expression"
                                                                                                                        Maya Angelou
I created Odes of Food a couple of years ago as an outlet to share my passion for food and poetry and to try combine the two.
After over 20 years of being a professional chef, I decided to become a freelance chef and consultant working for myself and this opened so many doors including becoming chief food writer for This is Galway website as well as working in many establishments as a guest cook.
I'm a closet vegan, a wannabe vegan, a struggling to-become-a-vegan and this can be seen in the delicious health-conscious dishes I create for clients struggling to become vegan or are born-vegans.
This is not to say I just concentrate on vegan dishes, I can cook almost anything and create stunning, mouthwatering meals that will promote health, weight-loss, and cater to people with specific food allergies who don't want to sacrifice flavorful and adventurous meals.
My own personal diet is extremely healthy and balanced and years of practice in conjunction with my fitness training has me in the best shape, body and mind, of my life.
My aim with Odes of Food is to help clients reach their own personal health goals starting with the food they eat.
I like to put into practice what I preach and after changing my own eating habits over the years and seen significant health improvements; crazy energy, confident, clear mind, stronger body.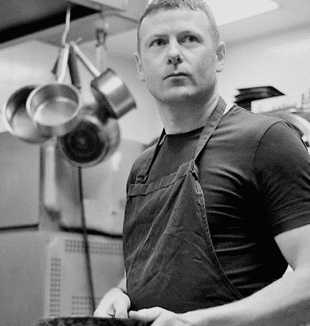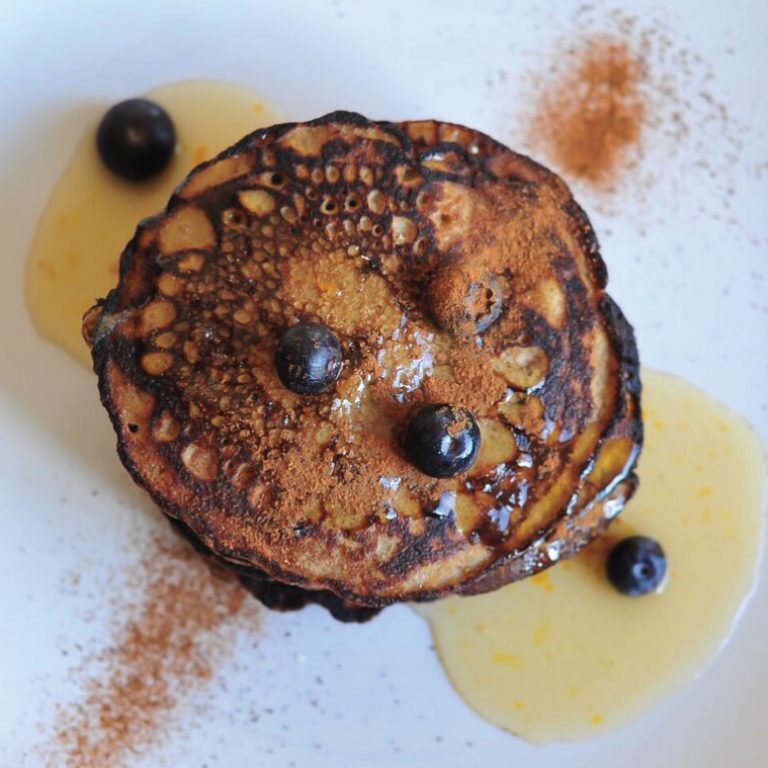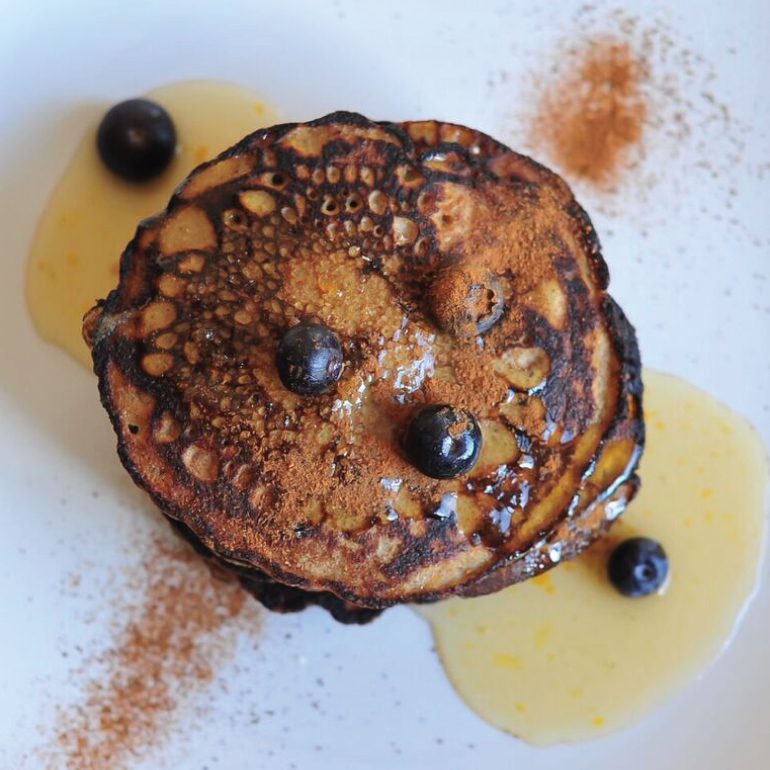 My own cooking right now reflects this change and nothing would please me more than to help others feel this way too and help them create a better emotional and physical well-being life of their dreams.
I've worked all over Ireland, Australia and Canada and now I've relocated to Illinois to bring years of experience to you as your personal chef.
In addition I will also be a teacher; bringing cooking classes, demonstrations and workshops to anywhere you would like and coming soon I intend to create combined poetry and food workshops and classes which I know will be a whole load of fun. (Read more here about my Poetry writing life.)
I love what I do and as a personal chef, working for myself, bringing healthy delicious dishes to your home or teaching you how to improve your eating habits, it's a dream come true knowing you make a difference in an adult or child's life using your career and also with the added bonus of getting to meet some new people too.
So be sure to contact me with any queries you may have. Check out my food talk and recipes page that I will share, hopefully on a regular basis, new content. And be sure to sign up to my email subscription even if you are not looking for a personal chef.
This will make it easier for you to get the latest recipe plus I am giving away 10 of my favourite recipes I created for helping fix your gut, a selection from a book I am working on and coming soon.
Happy Cooking.
Stephen